How common is P.E.?
Every one man in ten suffers from P.E. at some point or other in his life. So, it is a very common problem faced by men. Are you one of them?
Learn More...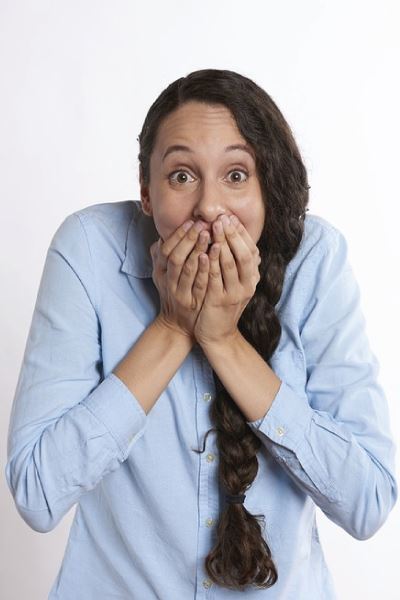 P.E. : Myths & Facts
No. Premature Ejaculation is not a disease.
Yes. PE can happen to a healthy person also.
No. PE has nothing to do with fantasies.
Yes. 'Excessive' masturbation can cause PE.
No. PE does not make you weak.
Yes. PE can result in male infertility
Yes. PE is 100% treatable
Do You Have A Question?
Ask

How common is P.E.?
We do not treat Premature Ejaculation as a disease, but surely, we help people get rid of this issue so that they can fully enjoy their lives with their sex partners.
Generally, when our patients follow our prescription and complete the full treatment course, the results are seen within 30 to 45 days.
Learn More...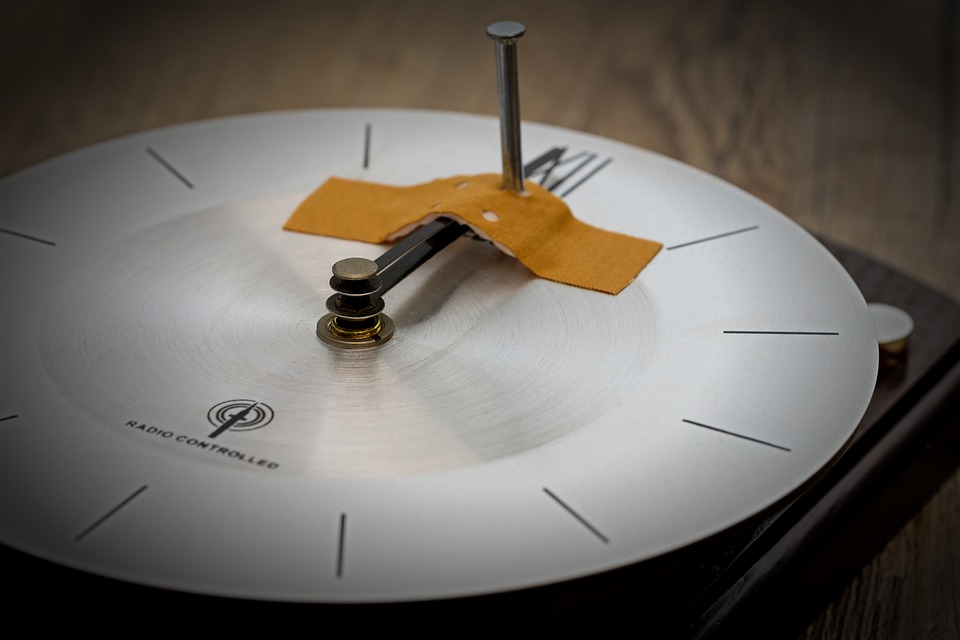 Some Case Studies
We have been treating men suffering from P.E. for over 7 decades now. And we have come across many simple and complicated cases of Premature Ejaculation. We are sharing few of them to enlighten you more on this subject. Read on…
Treatment Package
Our treatment packages are customized as per the medical conditions of the patients. We do not offer ready-made treatments for treating premature ejaculation. Rather, we first thoroughly understand the problem of the patient, and his 'prakriti' (physical type) as per Ayurveda, and then only we prescribe the best suitable treatment to him. Generally, our patients get rid of P.E. in 45 to 90 days time with our effective counselling, easy-to-do exercises, diet, and very few Ayurvedic medicines which are free from side effects.
GET RID OF PREMATURE EJACULATION
IN 30 DAYS*
View Packages

TALK TO OUR EXPERTS
@RS.800/-
Book Your Tele Consultation

*Our standard
treatment course
runs for minimum 30 days, which includes counselling, exercise techniques, Ayurvedic medicines (if needed), and regular follow up with the patient. However, depending upon the gravity of the issue the period of treatment may be curtailed or extended if the patient wishes so.
Book An Appointment
Talk to the Experts. Get Rid of P.E.